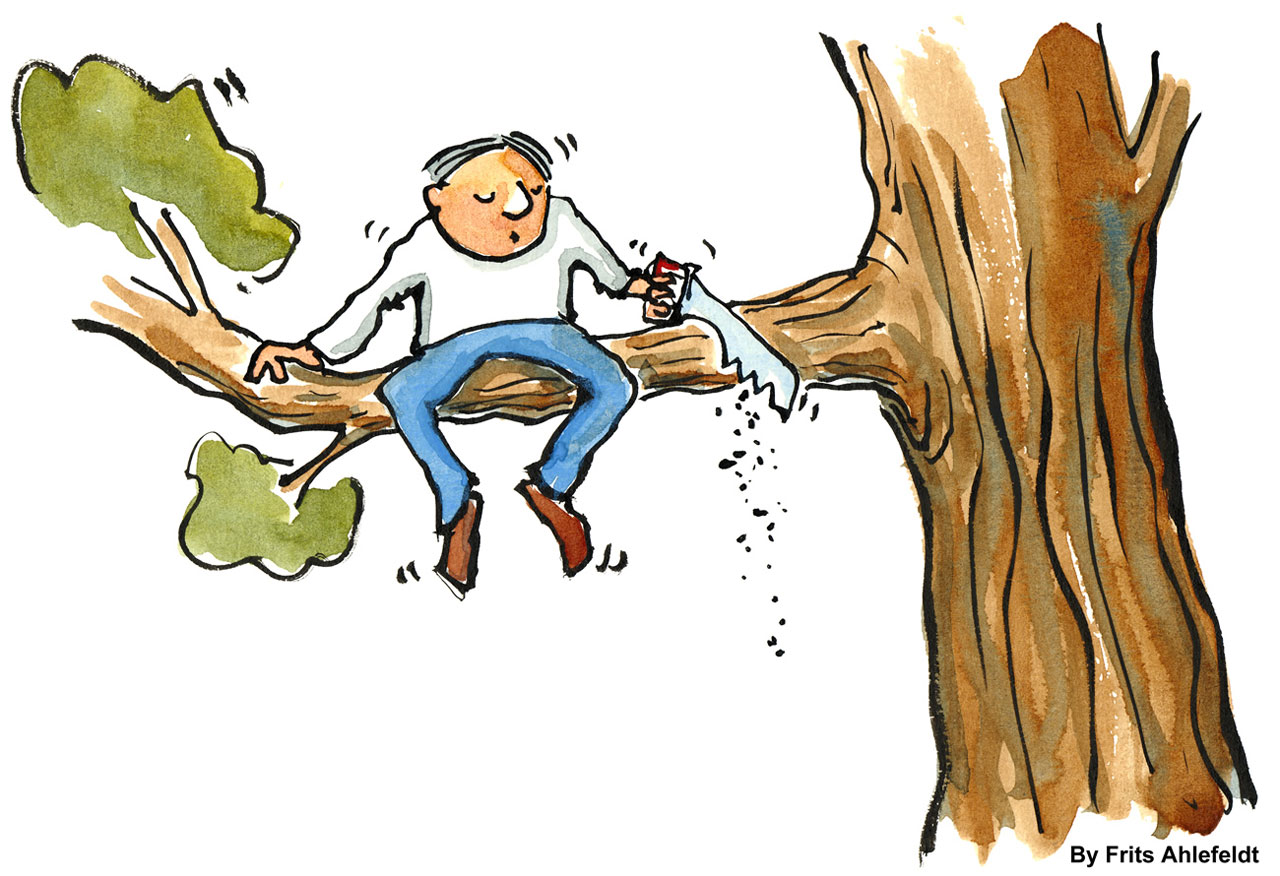 Are you playing at 125% (expanding beyond what you thought was 100%) to do your higher calling?  This is the path of real growth and success.
Most people are not. Most people are far from living their full potential because they've settled for a mediocre life that renders them slaves of the corporate world, or working a job they don't really love to merely survive.
To step outside of that cushy box that resembles a coffin, to do your higher calling may not feel comfortable at times, but it is oh so alive and fulfilling.
Self Sabotage is usually unconscious.  It  shows up as inconvenience and then "life" get's in the way of doing our passion, or as  an "accident" that sets you back.  If you are aware of your self sabotage patterns to keep you playing small, I congratulate you. Most people are not aware of how  they sell out for comfort.  Their goal in life is to be comfortable.  There is nothing wrong with that.  It is important to get all your needs met, but if that is our whole game, we are going to feel something is missing. So if you are facing your resistance to living your full potential, your painful awareness of your issues is a prime ingredient of your rocket fuel that can launch your Soul's mission.  Yes, you have a Higher Purpose! Click here to discover it.
Need motivation? It's right here in your feelings. Let your pain push you, and your passion to pull you forward. There becomes a time when the pain of not moving forward with doing your calling becomes greater than your resistance. Even though it may feel stressful, now is the most sacred time to have a major breakthrough.
You just need the clarity and know how, and that's where we come in.
Not only will the UMS Masters Program in Spiritual Psychology Coaching and Holistic Healing give you all the tools and skills you need to be a super successful holistic practitioner, we teach you how to clear your trapped emotions that hold you back from doing your calling at 125%. Once you have learned Accelerated Healing this November, you will be able to clear your emotions to move forward anytime.
For example, this morning I cleared the emotion "humiliation" out of my system. Through kinesiology (muscle testing) I discovered humiliation came from my past lives. Many healers such as myself who thought outside of society's status quo were humiliated for acting so different than the norm. Can you relate?
Can you relate to being put down for being spiritual or new age?
Humiliation unconsciously kept me holding back from speaking my deepest truth to my family and clients.
Now that I have cleared it, I feel more safe to be myself and share my truth with almost anybody without fear of negative repercussion.  And, if others do react, I realize that reaction is always about them.  I now refuse to be humiliated for being true to myself!  The world needs everyone's higher truth, including mine, more than ever.
If you suspect you may have trapped emotions holding you back from living your full potential, you can allow us to clear them for you.
Join our Accelerated Healing Live Call next Wednesday 9am pacific to begin getting free of any unconscious patterns of self sabotage.  The work is miraculous as people feel instantly lighter after each session.  Both Maqua and myself will offer time for you specifically to clear exactly what holds you back.  Click here to join us.